Using frameless glass balustrades in your interior design is a bright and daring way to achieve these two goals. Glass Balustrade Authority demonstrates how using frameless glass in interior design can help you make the most of your space.
Frameless Glass Balustrades Will Brighten Your Home
Frameless glass balustrades can bring natural light into your home's small rooms, corridors, and hallways.
There is always one room in the house that is dimly lit; with infinity glass, you can bring that room into the light. Brighter rooms can appear larger and more spacious, and natural light can bring out the best in even the darkest of colours. The use of frameless glass allows you to highlight the best features of your home.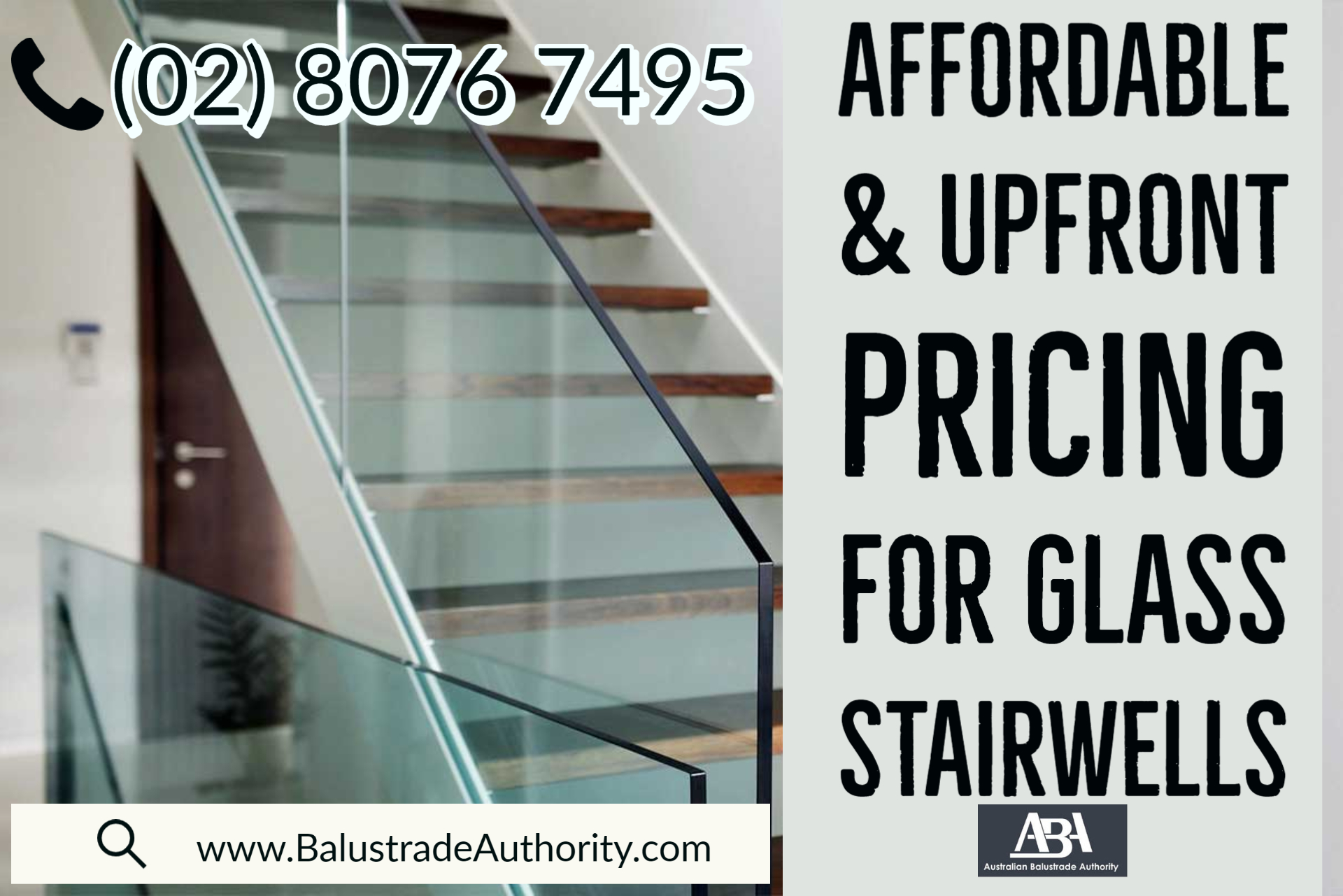 Make Your Everyday Count
Why not consider frameless glass for a stairway or mezzanine level railing or wall? You'll be making a standard part of the house into a focal point. Consider a frameless glass wall from your mezzanine that allows you to gaze out onto your open-plan living room, or a glass-encased stairway instead of an obstructed view. The frameless glass takes the ordinary and transforms it into a fun new statement that opens up your home.
Remove All Practical Design Restraints
Interior design is frequently constrained by practical constraints. Because you need a door, you may have to sacrifice some light in an interior room. You may even be disappointed that the colour scheme you select for your home appears darker than expected. Frameless glass provides a fun way around certain design constraints, allowing you to keep the light levels, access routes, and colour palette you intended from the start.
Make Your House Look Larger
By opening up your home with infinity walls, you can naturally make it appear larger. By removing the physical impediment of walls, you open up your home and create more space in a room.
Light also creates the illusion of space by itself. The two work together to make your home appear more open and spacious.
Heating and Cooling
Glass has excellent heat retention properties, retaining the available heat in a room. It also has the opposite advantage of providing excellent ventilation. A glass infinity railing over a full wall is an example of this, as it can encourage air circulation in the home, providing fresher, more breathable air.
Frameless glass looks great and provides a home with space, light, and even ventilation. If you're having trouble getting around a particular interior design stumbling block, such as a doorway or light access, it also offers a solution.
Do You Want To Use Frameless Glass In Your Home?
Glass Balustrade Authority can assist you in incorporating an frameless glass balustrades into your design plans. Contact us today for a free estimate! (02) 8076 7495.